Once again, the time has come where I post my choice of actors to star in a novel I wrote if it were made into a movie today. This time it's for the action/thriller, The Demeter Code. I must admit that these choices weren't easy, especially choosing actors to play the minor characters. Yes, there are a lot of characters in this story. But if you've memorized all the characters from Game Of Thrones, then you shouldn't have any difficulty getting through Demeter. If you happen to forget who's who, just come back to this blog.

So without further ado, ladies and gentlemen, here are my choices.
---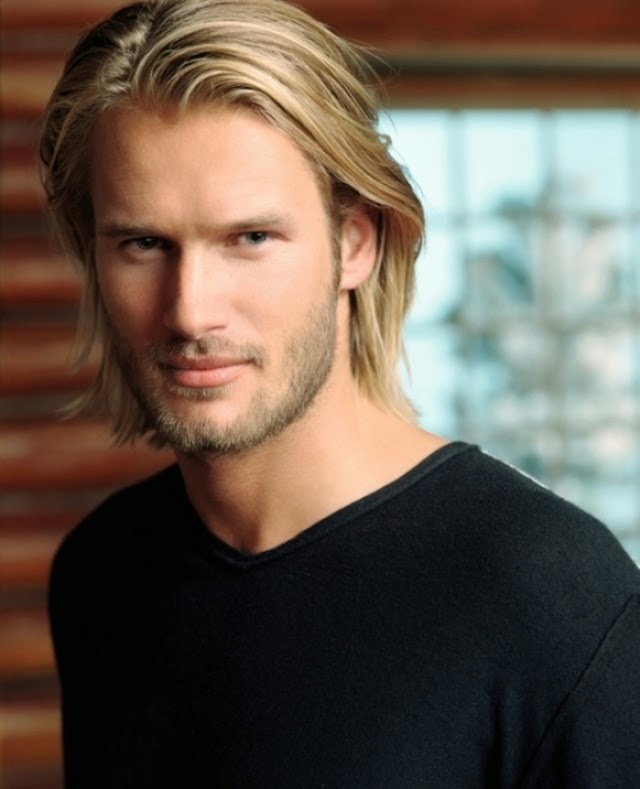 Ridley Fox—Johann Urb

This wasn't a tough choice after I saw Urb in Resident Evil 5 as Leon Kennedy. He's my top choice to be the former Canadian JTFII Warrant Officer-turned CIA covert operative. Fox is one of the main characters from Pandora's Succession and Unsavory Delicacies. Unlike Pandora where revenge fueled his drive to hunt down his antagonists, Demeter has him at odds with people within the CIA when he tries to convince them that the United States will come under attack. Fortunately, his partner, Nita Parris, his superior, General Paul Downing, and the new tech analyst, Dewan Douglas, have his back.
---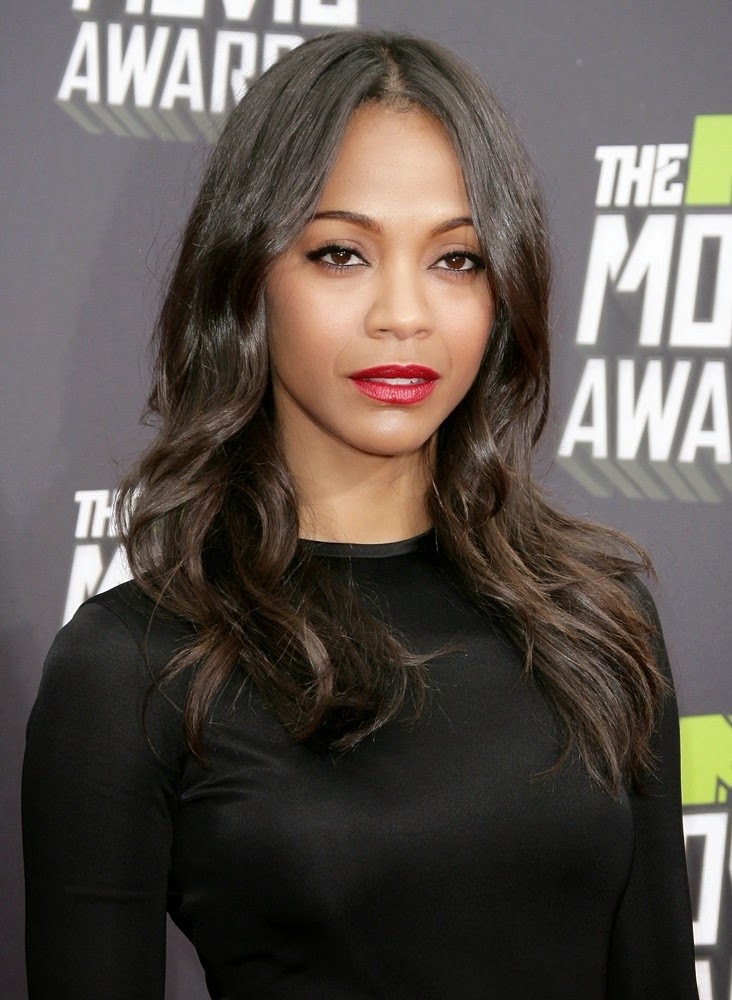 Dr Nita Parris—Zoe Saldana

Still my top choice as the more compliant Barbadian-born partner to Ridley Fox. We've all seen Saldana in action in films such as Star
Trek and The Losers. And although Parris is a former weapons analyst who could stand her ground when in a face-off against vicious assassins, she's also a brilliant scientist whom Fox depends on frequently. Her loyalty to him is tested as she goes against her superiors to work with him. Unfortunately she doesn't always agree with what Fox does, which risks putting them both at odds.
---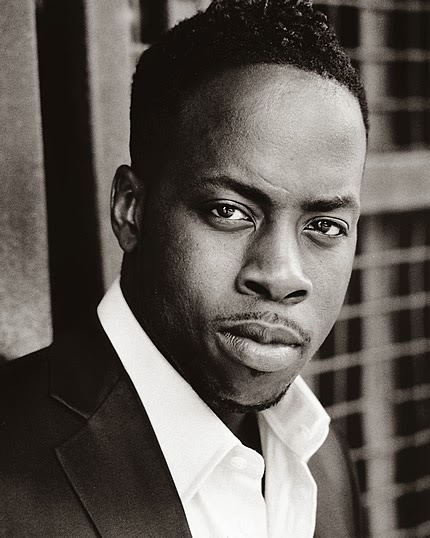 Mr Lucas—Rolan Bell
I had a lot of difficulty searching for the right actor to portray Semetem's head of security and Stayner's personal "Fixer." Most of the well-known black actors are over 40. In Demeter, I described Mr Lucas as a younger Jamie Fox. He has a rich voice with a British staple that could charm the panties off of a woman. I stumbled on Bell's interview on YouTube and saw that he came close to resembling the character I pictured, right down to the tone of his voice.
---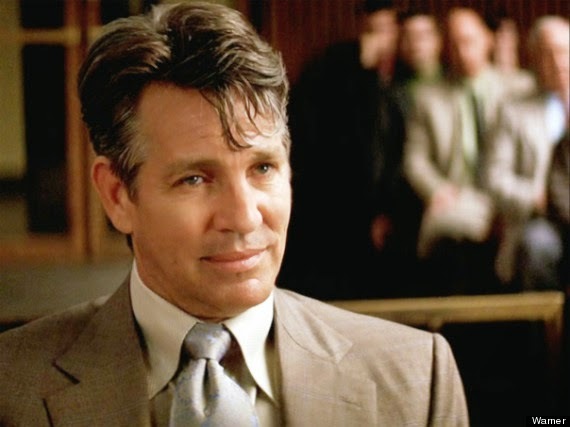 Mitchell Stayner—Eric Roberts

One of the main antagonists to Ridley Fox and Nita Parris as the CEO of Sementem—the world's largest agricultural company and one of the most powerful and ruthless multinationals. Stayner's an ambitious businessman who's made several enemies over the years—even within his own company. As you'll discover, he doesn't have a problem getting rid of anyone who crosses him—regardless of the methods.
---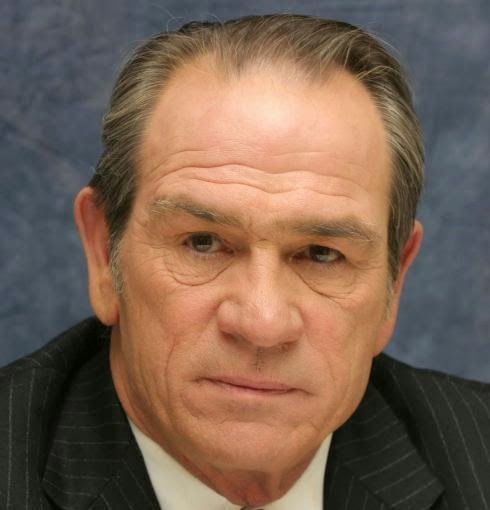 General Paul Downing—Tommy Lee Jones

This choice was too easy. Jones was the first person to come to mind when I first created the character in Pandora's Succession, who's the gritty head of the National Clandestine Service. Back then, he appeared to come down hard on Fox when he lost focus—and made a few costly mistakes. In Demeter he has a larger role in the story, as he's at often at odds with the new CIA Director, who appears to have it in for Fox.
---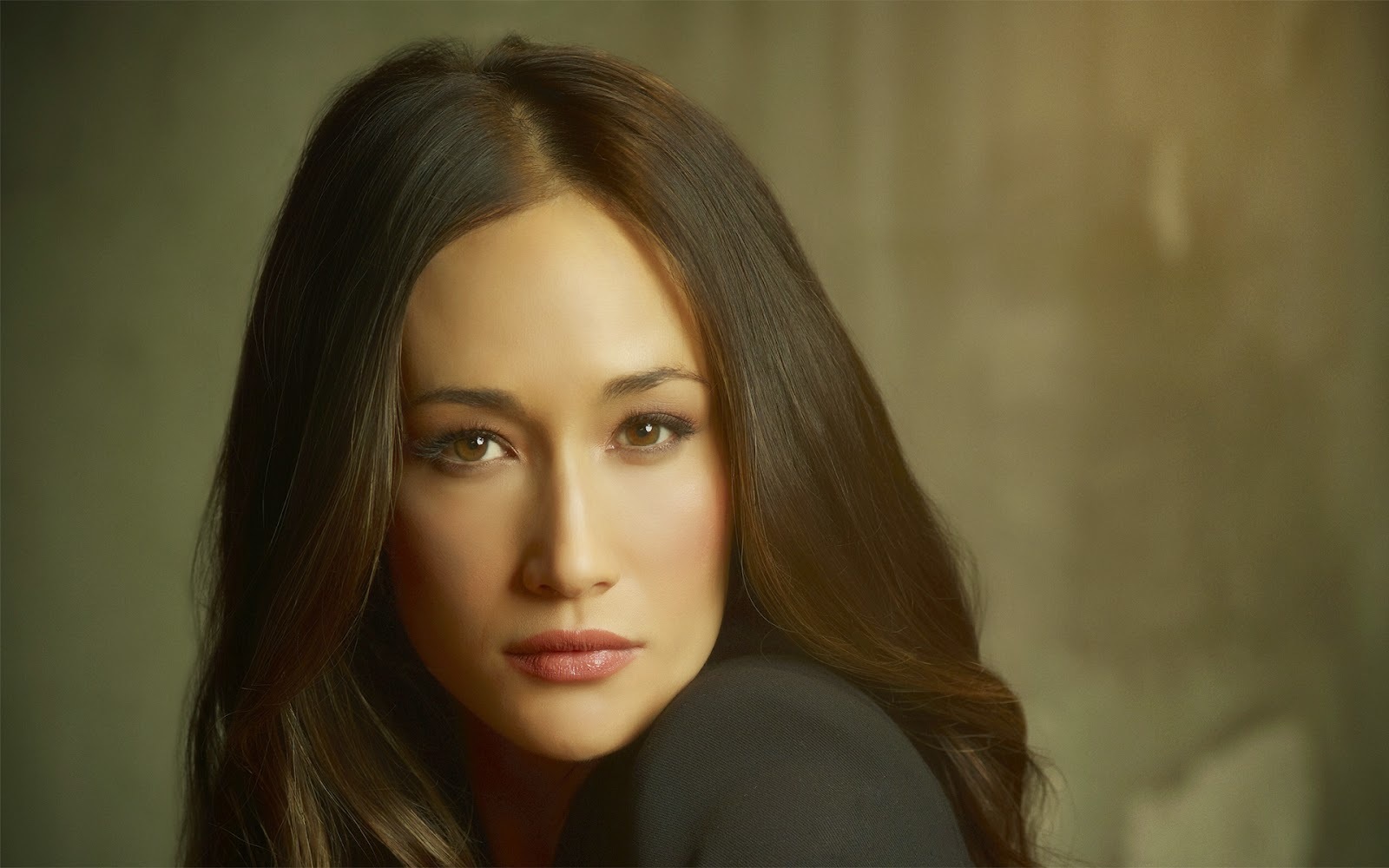 Jill St John aka The Woman—Maggie Q
Very little is known about this elusive character. She's a professional identity thief and computer hacker who travels the world stealing
company secrets for her clients. I can't reveal anything else about her without spoiling the story. But I'll mention that she's a major nuisance to both Parris and Fox.
---
Katherine Sparks—Laura Vandervoort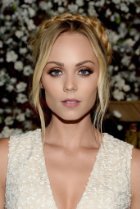 Sparks is a food quality control inspector at Camp Iron Eagle in Afghanistan. When nine army officers suffered from E. Coli poisoning, she's wrongfully accused and fired for it. With her life destroyed, she's met by the mysterious Jill St John—who presents her with an enticing offer in exchange for her help. What could possibly go wrong?
---
Dewan Douglas—Nathan Stewart-Jarret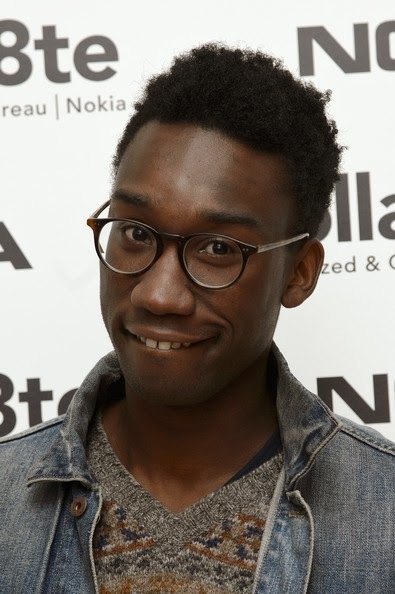 A good story that gets you caught up in the suspense, tension, and the action will eventually slow down. These are moments where you can catch your breath. They're also great spots for comic relief. Dewan Douglas appeared briefly as a minor character in Pandora's Succession—who was inadvertently involved in a plot to wipe out the human race. He was eventually rescued by Parris and Fox, who pulled some strings to get him out of trouble. In Demeter, he has a larger role as the CIA's nosy IT man who assists both Parris and Fox. This actor was also a tough find. But I happened to stumble on this picture of him, followed by an interview I watched.
---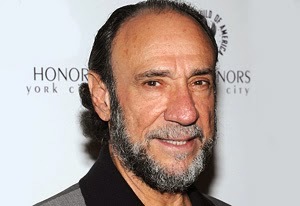 Monzer Alghafari—F. Murray Abraham
The Syrian-born arms dealer who, for years, has evaded both American and European authorities as an illegal arms dealer. Alghafari is one of the world's most untouchable criminals who has allegedly armed terrorists who were responsible for some of the world's deadliest atrocities. From his luxurious hilltop mansion in Marbella, Spain, he conducts most of his illicit activities while using his import-export business as a front. The Spanish authorities once thought they had a strong case against him, only for witnesses to suddenly disappear or develop cases of selective amnesia. When the CIA links him to America's most wanted terrorist, Faouzi al-Umari—who was responsible for bombing three American Embassies in northern Africa, Ridley Fox infiltrates Alghafari's inner circle in order to help track him down.
---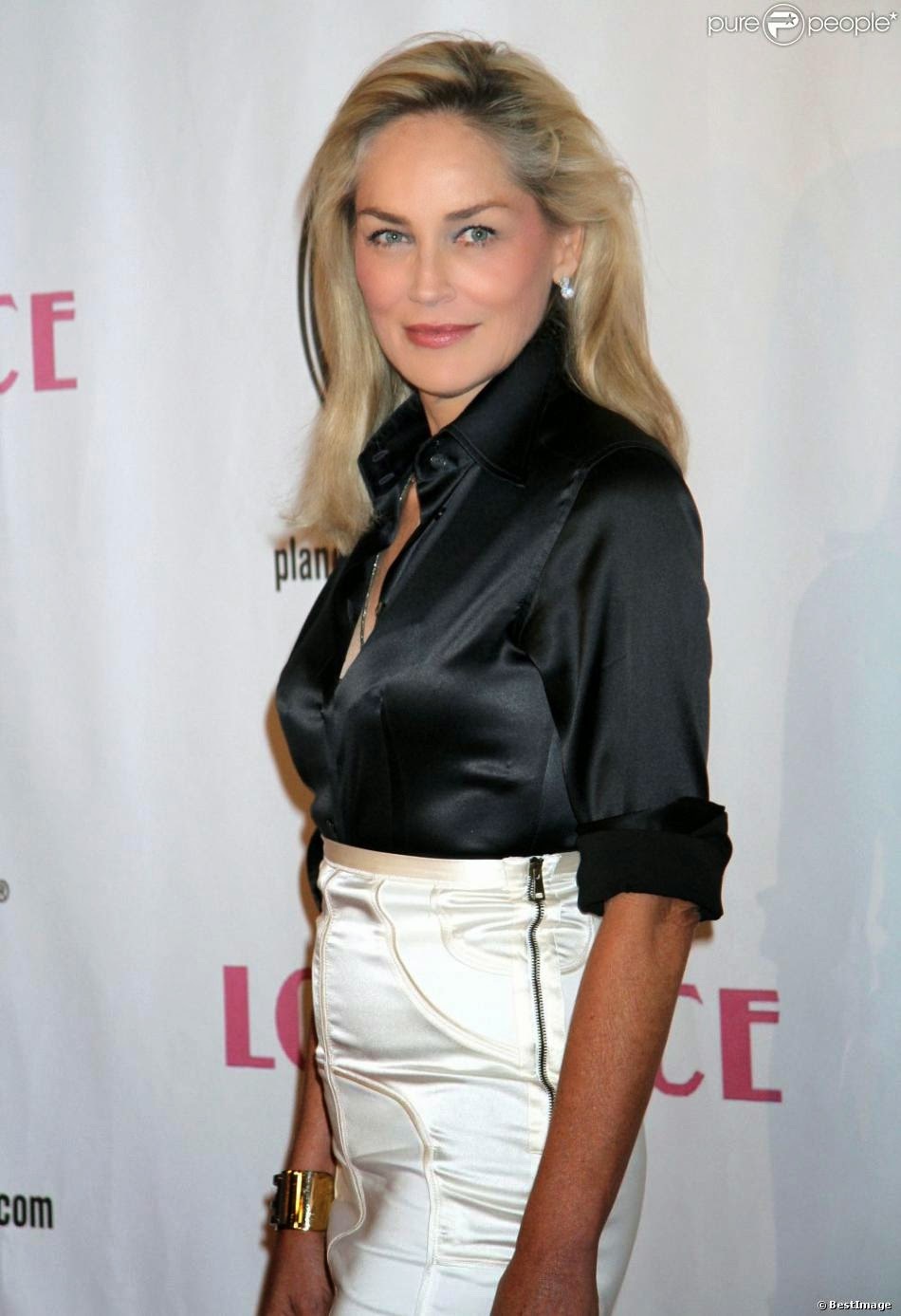 CIA Director Sue-Ellen Merrick—Sharon Stone
Have you ever worked for someone who always appeared to be out to get you no matter how well you did your job? This pretty much describes, Sue-Ellen Merrick. As though Parris and Fox don't already have their hands full with adversaries such as Mr Lucas, Alghafari, Stayner, and Jill St John, they have the new CIA director breathing down their necks while directing the world's most powerful intelligence organization with an iron fist. Fortunately, Fox and Parris have General Downing to take some of the heat away from them. But as you'll learn, it only works for so long.
---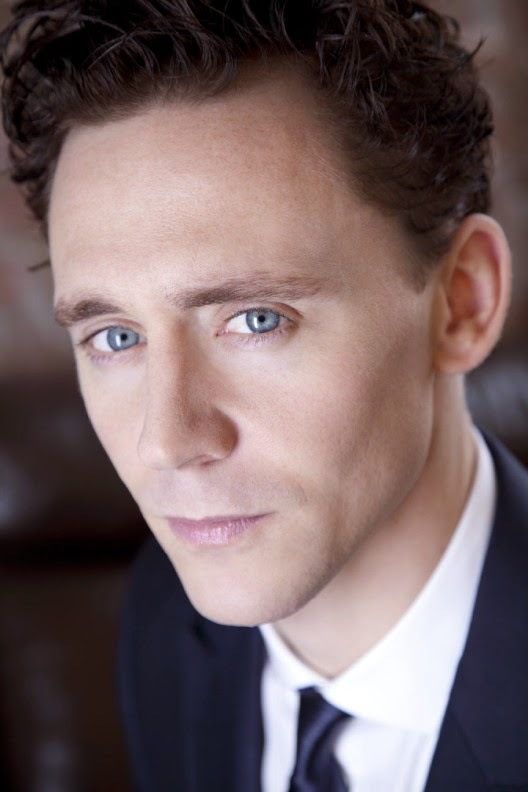 Maksim Antanov—Tom Hiddleston

Antanov first appeared in Unsavory Delicacies as the tough-talking, most feared Russian mobster in St Petersburg, Russia. That was until he met Ridley Fox—who pulled some embarrassing skeletons from his closet. Hiddleston's best known for being the mischievous Loki in the movies Thor and The Avengers. In Demeter, he's still the tough guy he was in Unsavory—with a security detail that could rival his competitors. Albeit his criminal activities, he's an important CIA asset. He's proven useful to Fox as he has several connections to the criminal underworld—and possibly to other intelligence agencies. One must understand that both he and Fox aren't friends. However, Fox is one of the few people to have earned his respect.
---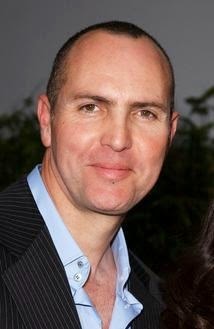 Faouzi Al-Umari—Arnold Vosloo

Most of us remember Vosloo from The Mummy, The Blood Diamond, and from 24. So he's no stranger to playing villains. I could see him as the ruthless former CIA operative-turned-terrorist leader. What better adversary for both Parris and Fox than someone who could anticipate their moves. So far, he's gotten away with the bombings of a cruise line in the Mediterranean and three American embassies in northern Africa—where many Americans were victims. His whereabouts are unknown as he only appears on TV via a recording from his hideout. Apparently he has something big planned. What is it? You'll just have to read the novel.
---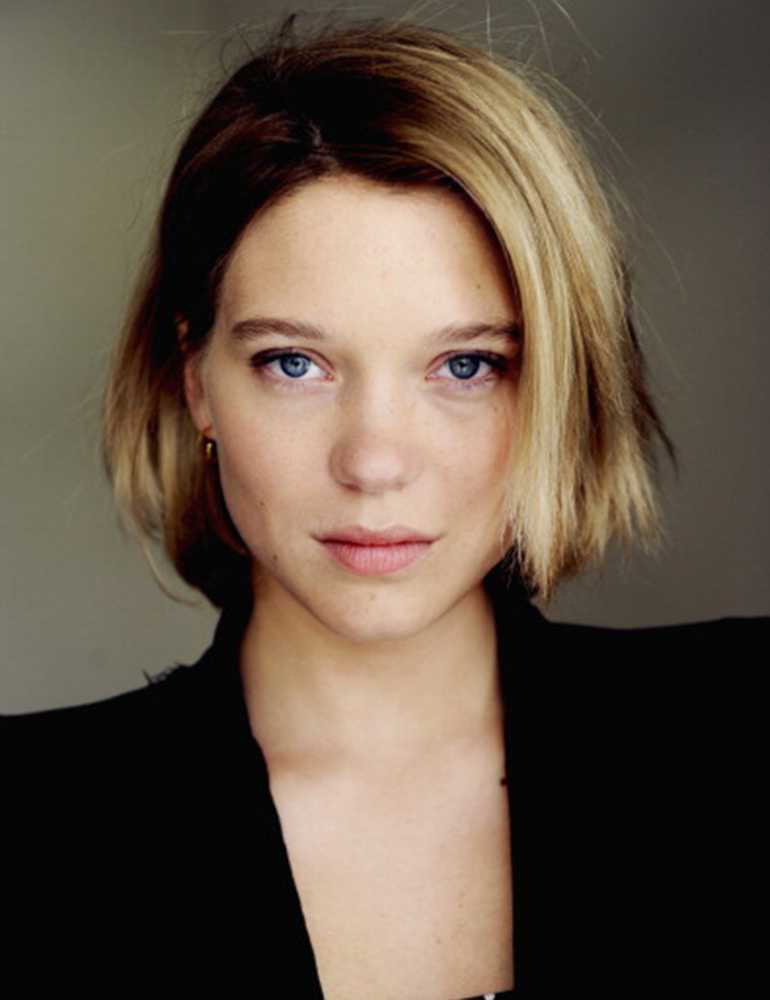 Tap—Lea Seydoux
Although her appearance in the story is brief, she had an important role in the story. She'll definitely return in a future novel, and most likely in a larger capacity. She's linked to a character from Unsavory Delicacies, I won't reveal which one as that would spoil the story. But if you've read Unsavory prior to reading Demeter, then you'll know why I chose this actress.
---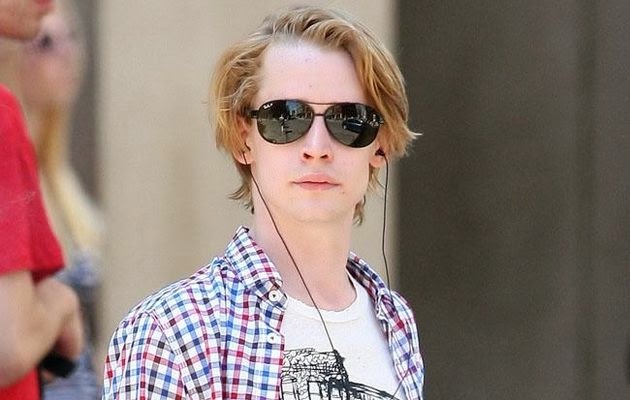 Timothy Weyland—Macaulay Culkin
As a bonus, I thought that I'd throw in one more. Weyland is an employee of Bismark Securities, which is based out of Washington, DC. Parris recruits him when it's discovered that Bismark has been bankrolling terrorists who were involved in the US Embassy bombings. We haven't seen Culkin in anything lately, but I thought that this part, albeit small, would be a perfect role for him. If Demeter were to be turned into a movie, who knows, this might just be enough to revive his career as Pulp Fiction did for John Travolta. Read the story, then let me know if you agree.

So there you have it. The most important characters from The Demeter Code. Be sure to get your copy in either eBook or in paperback. Available now.