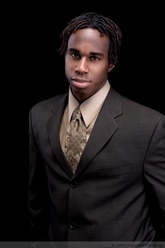 Hello, everyone,
If you're a first-time visitor wanting to purchase an eBook (ePub or Kindle) or a softcover paperback from the author, or even if you have any questions, please use the form below.
If you're, fan, book reviewer, blogger, literary agent, reporter, work in film, and you want to contact Russell Brooks, you're also invited to use the form below.
Click on an image below to learn more about Russell.