My experience breaking into the LGBTQ book market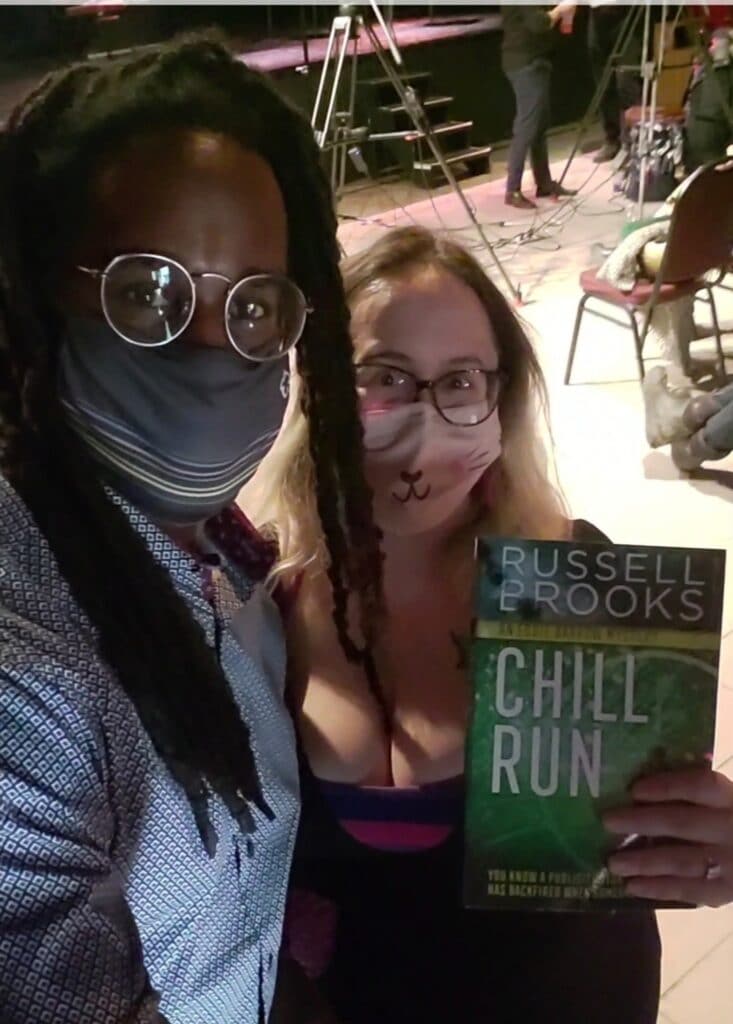 Over two weeks ago, I was invited to an LGBTQ book fair to showcase my books. The event took place here in Montreal last weekend. At first, I did not see the benefit of participating because the event was 95% French, and my books—except for Chill Run—are not LGBTQ-themed. Furthermore, I was too late to register and be on any author panel. The bottom line is that I did not expect to sell any books. However, considering that an openly gay English-speaking journalist who enjoyed my books invited me and only cost CAN$20 to register, I decided to give it a try.
I'm glad that I did.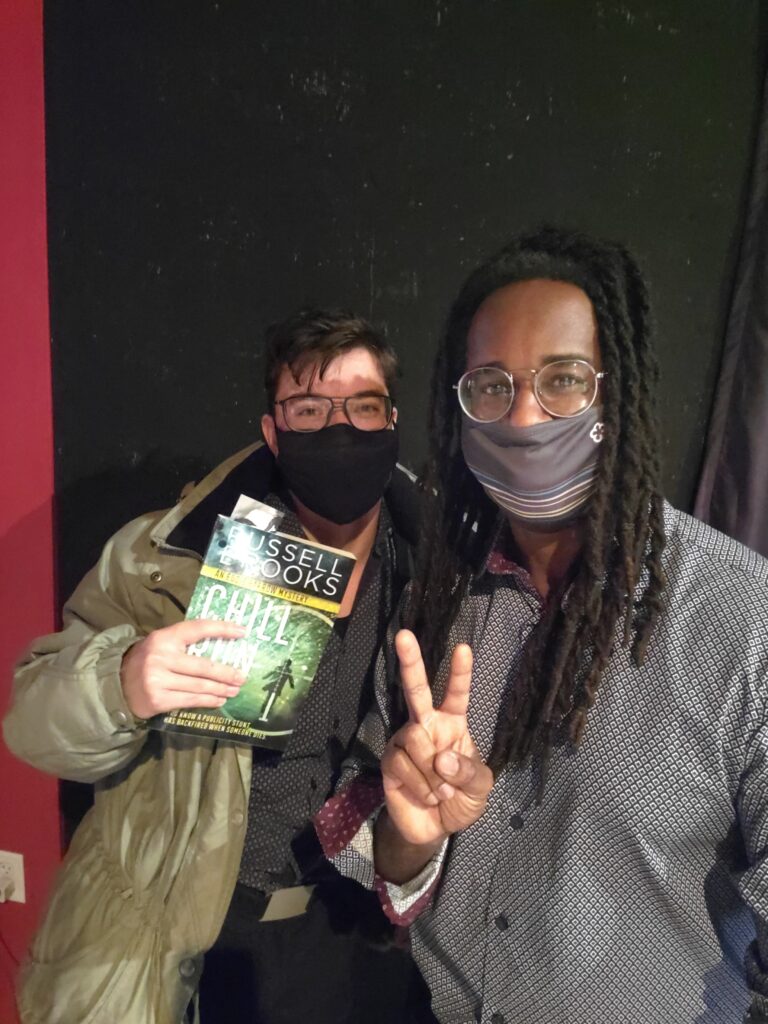 I knew that I was going into this at a disadvantage. All of my books are in English, only one book out of four that I've written had some LGBTQ subject matter, and I would not get the additional exposure from participating on the author's panel. But just because I was at a disadvantage, it did not mean that all was lost. I had to rely on my other strengths: presentation and knowing the right things to say to attract potential book lovers.
Since Jam Run has LGBTQ subject matter, this would be the perfect venue to promote Jam Run. I understood that I was the only suspense thriller author in attendance. I had to go a bit further when describing the book to anyone who came to my table.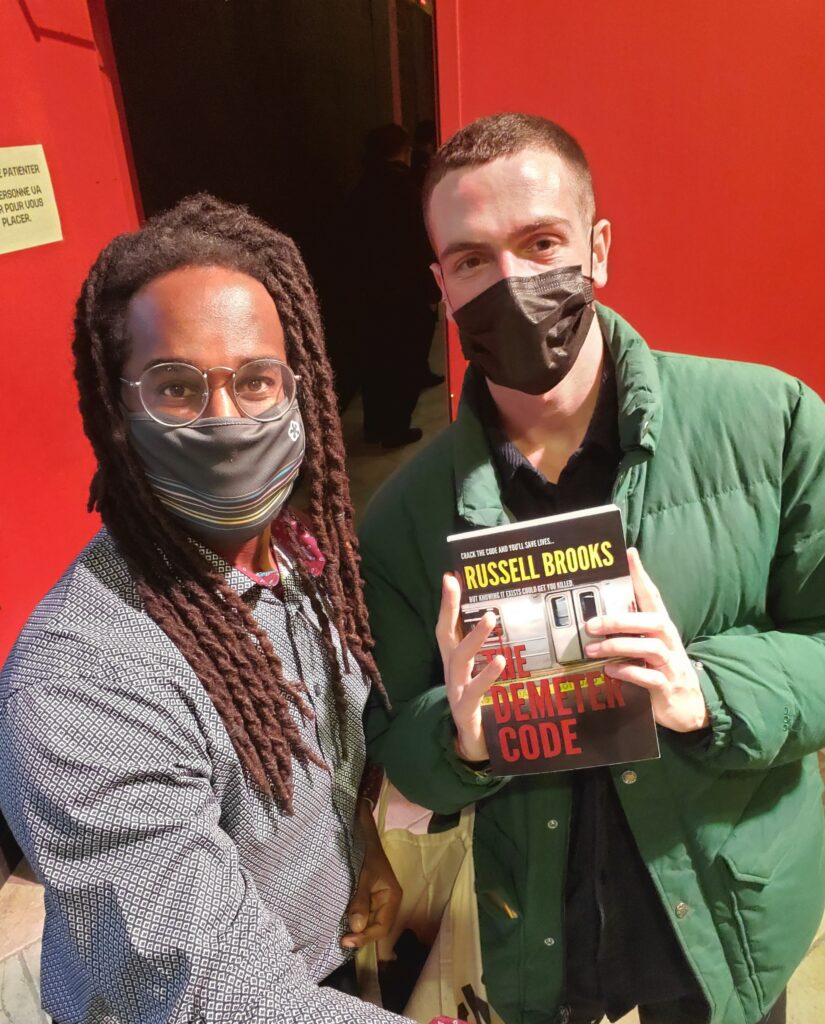 I could have presented Jam Run as an LGBTQ suspense thriller based in Jamaica. It may have been enough. However, showing the story that way will not likely trigger an emotional response. Therefore, I presented Jam Run as a suspense thriller about homophobia and the criminalization of homosexuality in Jamaica.
When I used those keywords, it triggered an emotional response and allowed me to have a conversation with booklovers. Being fluently bilingual in both French and English helped.
Everyone in attendance was either part of the LGBTQ community or friends of the community. I assumed that if they did not personally experience anti-LGBTQ bullying or violence, then they may know someone who was. I was pleasantly surprised that even though I told everyone that none of my books are in French, it did not dissuade them as they told me that they read books in both languages.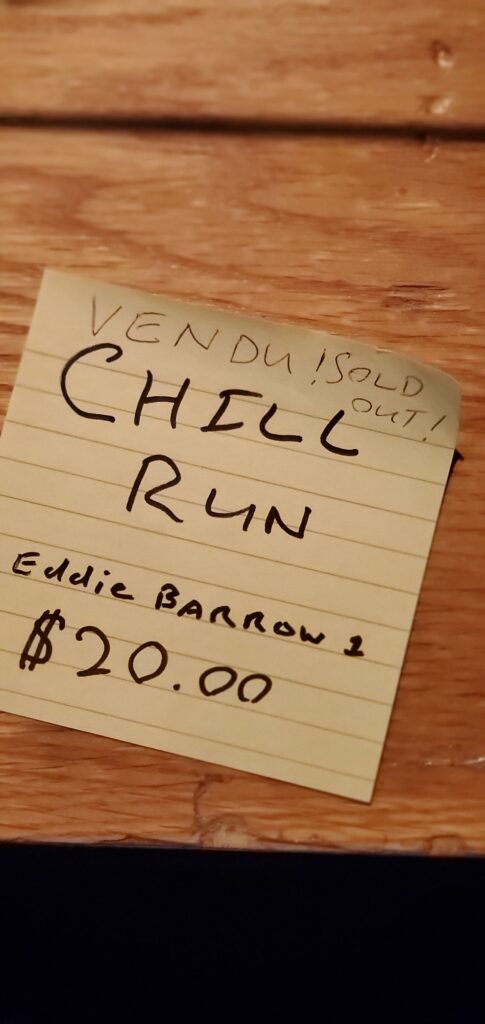 I expected to sell more copies of The Demeter Code—considering that this is my top-selling book. But I ended up selling every copy of Chill Run that I brought with me. In addition, everyone who purchased also donated to my GoFundMe campaign because they wanted an advanced copy of Jam Run.
What did I learn from this experience? As always, people will buy from those whom they like. Smiling always helps, even when having to wear a mask didn't. Presentation is important. Thanks to my designer, Jeroen ten Berge, I have professionally-designed book covers. I was not afraid to say "Bonjour" to everyone who passed by. Does this always work? Not always. After all, I've been to book fairs where I did not sell any books. However, in this instance, I sold advanced copies of a book to people who had never heard of me nor read my novels for the first time in my career.
What more could an author ask?
Russell Brooks is the author of four suspense thrillers. If you want an advanced copy of Jam Run, then DONATE HERE. *(If you want a physical copy of Jam Run, then please donate $50+ and email the author the address where you want your copy delivered to).