Caribbean Black History's contributors.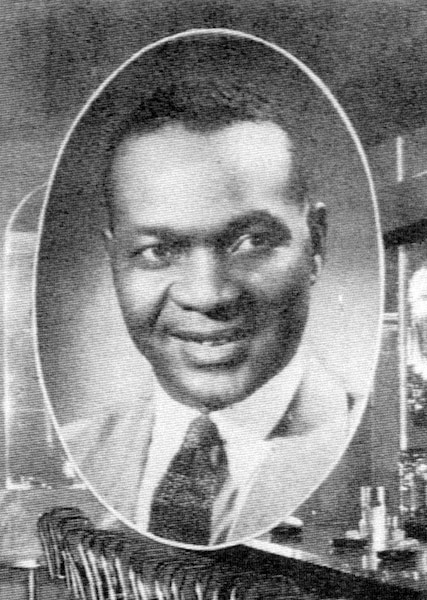 Rufus Rockhead
For this week in Black History Month, I'll be showcasing Black people from the Caribbean who made major contributions to society–especially when the odds were against them.
First, is Rufus Rockhead, born in Maroon Town, Jamaica around 1896. Like others in his family, he fought for his independence and freedom from British rule in Jamaica in the years of slavery. At 22, he sailed to Halifax, Nova Scotia, then to Montreal. He then joined the Canadian Army on January 29, 1918.
Rockhead served in France during the First World War and received a British War and also a Victory Medal for his service. He then returned to Montreal in March 1919 where he was discharged. He ran a shoeshine stand before becoming a sleeping car porter for Canadian Pacific Railway. Back then, working as a porter was one of the few jobs Black men could get in Canada.
On the side, he sold bootleg liquor, and with the money he saved, he opened his own bar and nightclub that catered to the popularity of jazz music–which, at the time, was mostly recorded and performed in Montreal.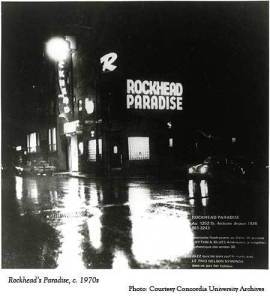 Rockhead faced a lot of resistance, considering municipal and provincial officials did not like the idea of Black people owning bars. He persevered and got the necessary liquor licences and opened Rockhead's Paradise–which was not only 100% Black owned, but was also known as a safe haven for Black people in Canada. The likes of American Jazz legends such as Louis Armstrong, Billie Holiday, Ella Fitzgerald, Nina Simone, Sammy Davis, Jr. and others 
all performed at Rockhead's Paradise. Even Canadian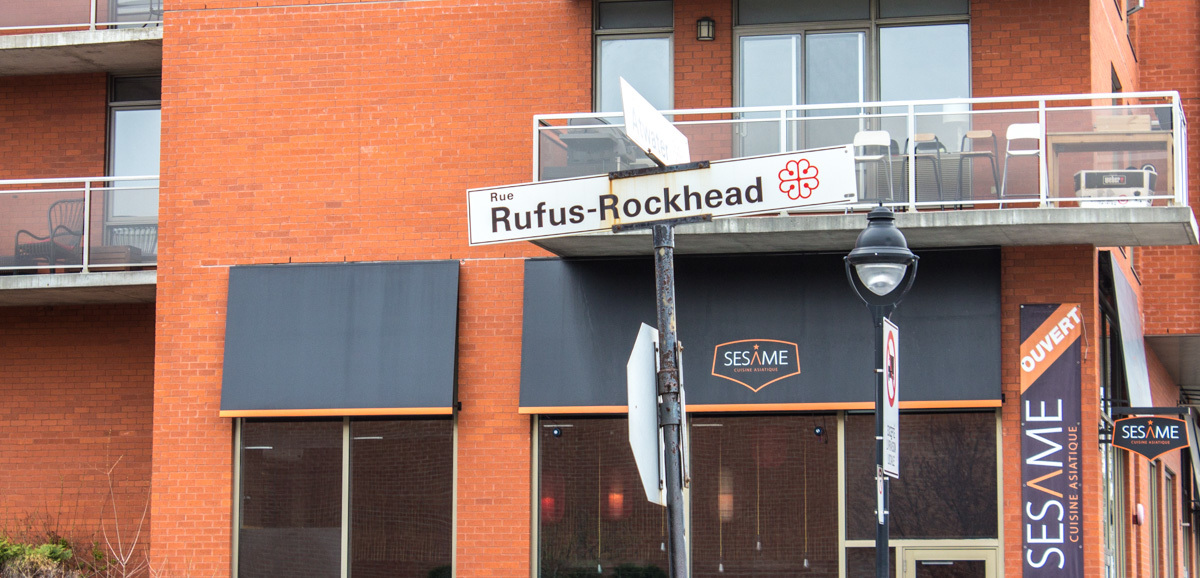 legends such as Oliver Jones and Oscar Peterson were given a chance.
The club no longer exists, but it's great to know that in 1989, the city of Montreal memorialized Mr Rufus Rockhead by naming a street after him in an upscale part of Little Burgundy–the same neighbourhood where the nightclub once existed.
Saint-Firmin Monestime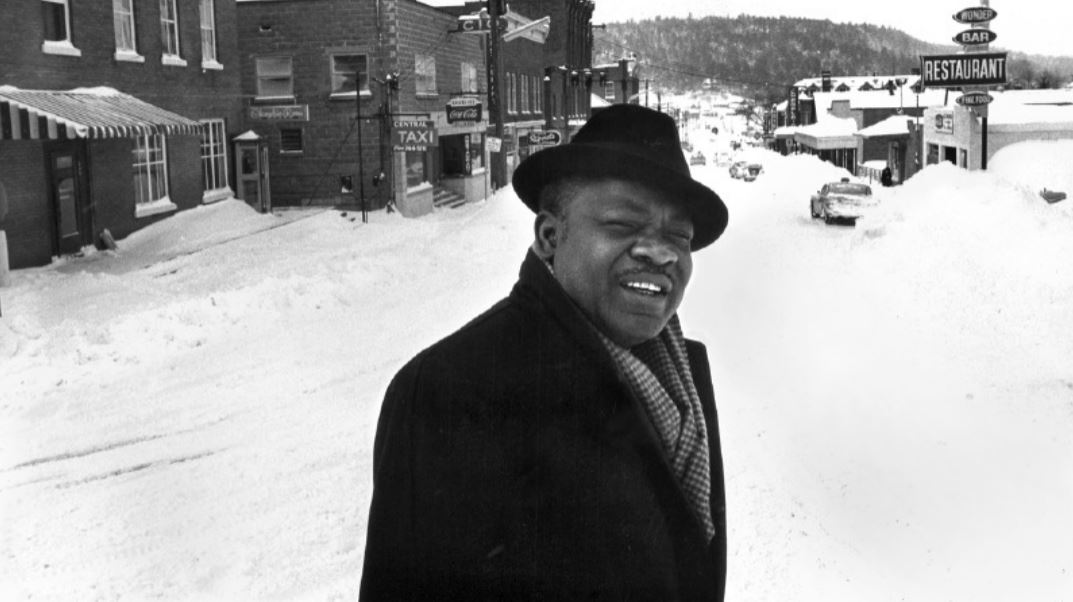 What I love most about Black History Month is that it gives me a chance to learn about the contributions of lesser-known individuals. Take for instance, Saint-Firmin Monestime, who immigrated to Canada from Haiti in 1945. He was a medical doctor, yet his degree was not recognized in Quebec. He therefore attended the University of Ottawa and graduated as a doctor in 1951.
He decided to settle in Timmins, Ontario, where he could set up practice. On his way there to scout the area, he happened to stop in the town of Mattawa for lunch. The owner of the restaurant told him that one of the town's doctors had just died and that he'd be willing to provide Monestime with an apartment and office space if he were willing to stay. He agreed.
He became well known, as he made house calls day and night. Despite this being the 1950s where thousands of Black people in North America fought for their civil rights, Monestime and his family–the only black family in the town of 3000–were well liked and respected.
Monestime's interest in politics grew, and in 1961 was elected to city council. In 1964, he became the Mayor of Mattawa–Canada's first Black mayor.
Please read the rest of his story at this link. It's very moving.
Frank L White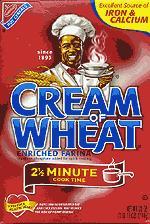 As we continue with West Indian contributors to Black History, the gentleman in the picture should be familiar to all. The smiling chef who's been greeting us at the breakfast table for decades was actually a real chef. According to Jesse Lasorda—a family researcher from Lansing–the name of the model for Cream of Wheat is Frank L White.
White was believed to have been born in 1867 in Barbados, came to the U.S. in 1875 and became a citizen in 1890.
White passed away on February 15, 1938. The Leslie Local-Republican described him as a "famous chef" who "posed for an advertisement of a well-known breakfast food." When White lived in Leslie—a city of 2000 which is located between Jackson and Lansing, and about 70 miles west of Detroit–it was well known that he was the one who posed for the famous picture.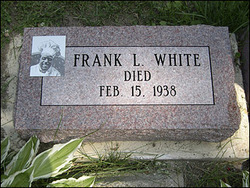 The photograph was taken around 1900 while White was working in a Chicago restaurant, however his name was not recorded. According to the Jackson Citizen Patriot, White traveled a lot, and confirmed to his neighbours that he was the Cream of Wheat man.
It's very sad that the man whose face clearly helped boost the sales of Cream of Wheat for generations, only had a concrete marker with no name at his grave in Woodlawn cemetary when he died. However, thanks to the campaign started by Jesse Lasorda to put the marker on White's grave, on July 11, 2007 a granite gravestone was placed at White's burial site. It bears his name and an etching taken from his picture as depicted on the Cream of Wheat box.
As Lasorda told the Lansing State Journal, "Everybody deserves a headstone." 
Rosemary Brown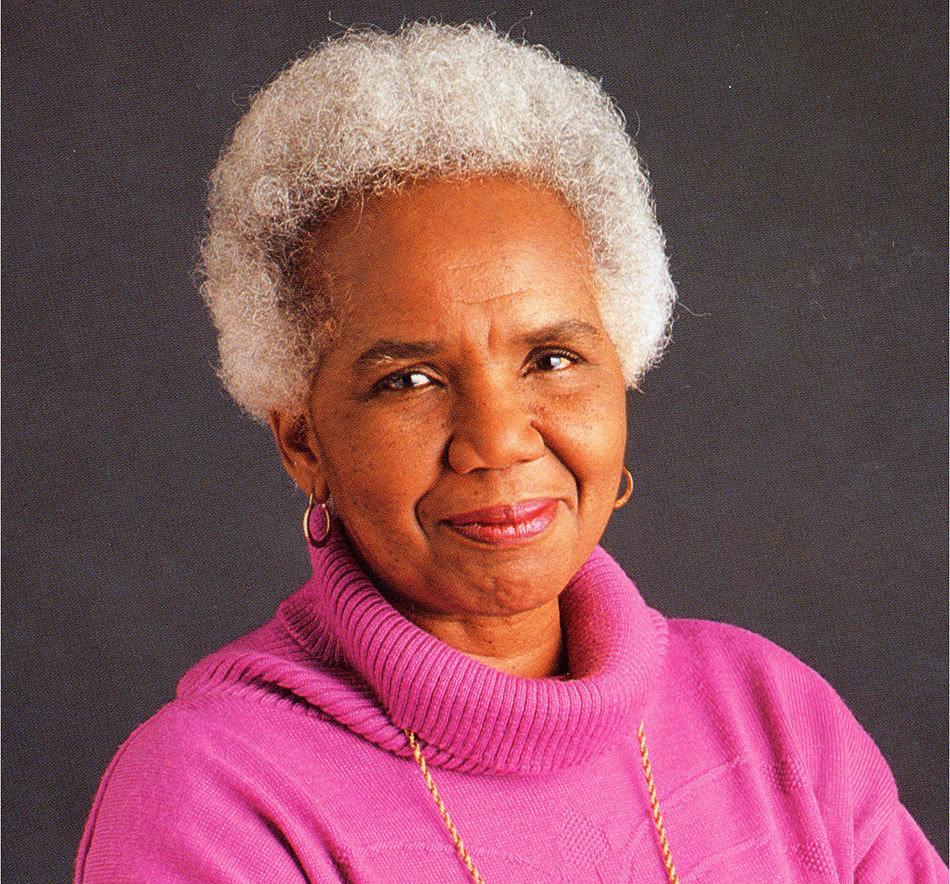 We continue with West Indian contributors to Black History with Rosemary Brown. She was born in Kingston, Jamaica in 1930 and moved to Canada in 1951. Unfortunately like most Black Canadian women, she experienced the double-whammy of facing both racism and sexism. Despite these obstacles, she studied social work at McGill University, then got her Master's Degree in the same field from the University of British Columbia. Brown eventually went into politics and became Canada's first Black woman to be a member of a provincial legislature as well as running for the leadership of a political party.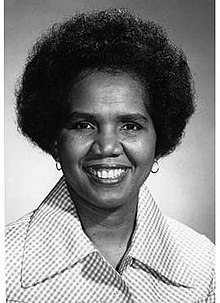 She didn't win the nomination, however her fight against racial and gender discrimination helped her to be appointed Chief Commissioner of the Ontario Human Rights Commission in 1993, where she served until 1996. In 1995, she was awarded the Order of British Columbia and in 1996 was named an Officer of the Order of Canada.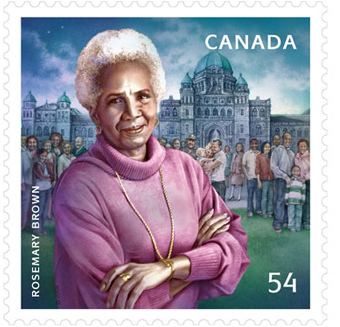 Her biggest achievement was perhaps when Brown was sworn to the Queen's Privy Council for Canada as a member of the Federal Security Intelligence Review Committee. This committee is responsible for overseeing the actions of the Canadian Security Intelligence Service (CSIS), a role which she held from 1993 to 1998. She also served on the Order of Canada Advisory Committee from 1999 until her death in 2003.
In 2009, she was memorialized by Canada Post with her own stamp. 
The Barbados-South Carolina Connection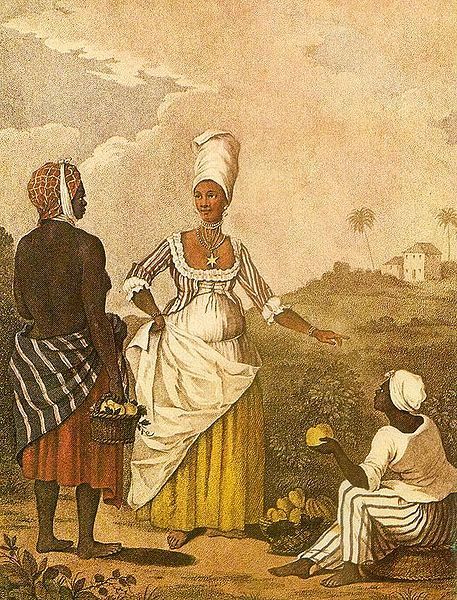 I was in the process of research and fact-checking other prominent Black people of West Indian origin who've made an impact on Black history when I stumbled onto something remarkable. It's popular belief that every African-American's slave roots are directly from Africa. However, that's not entirely true. As it turns out, there are many Black Americans whose slave roots can be traced directly to the Caribbean. For instance, let's look at the connection between the state of South Carolina and the island nation of Barbados.
Since the first settlers arrived in 1625, more British colonizers followed in their wake with their slaves. By the late 1660s, due to the production of sugar, Barbados had become the wealthiest British colony. This resulted in a population boom, where over 60% of the population were Black slaves. The dilemma was that the island is only 431 square kilometres (166 square miles), it became overpopulated. This resulted in plantation owners looking elsewhere to cultivate. Soon after, Charles Town (now Charleston) was established in 1670 where half of the White settlers and the Black slaves they brought with them were from Barbados. The successful colonial model the Barbadians brought with them would shape the economic future of the Carolinas for centuries to come.
Fortunately—even though slavery was abolished—the connection still exists today in various forms such as culinary, art, and music traditions. Check out these two websites for more details.
Russell Brooks is the author of four action suspense thrillers.
1. https://www.barbadoscarolinas.org/?fbclid=IwAR02Xo_GbiNMY5tklQNv3UCsODcgZdiixTUoei8qdVlIivEBzPr8eWtB4vE
2. http://www.carolana.com/Carolina/External_Influences/barbadians_in_carolana.html?fbclid=IwAR20z_HTbbwpmA45j1UkPY-Qa4dtXRDvsjmHDGNmBraMPvA5ZjOrHqbRTRE